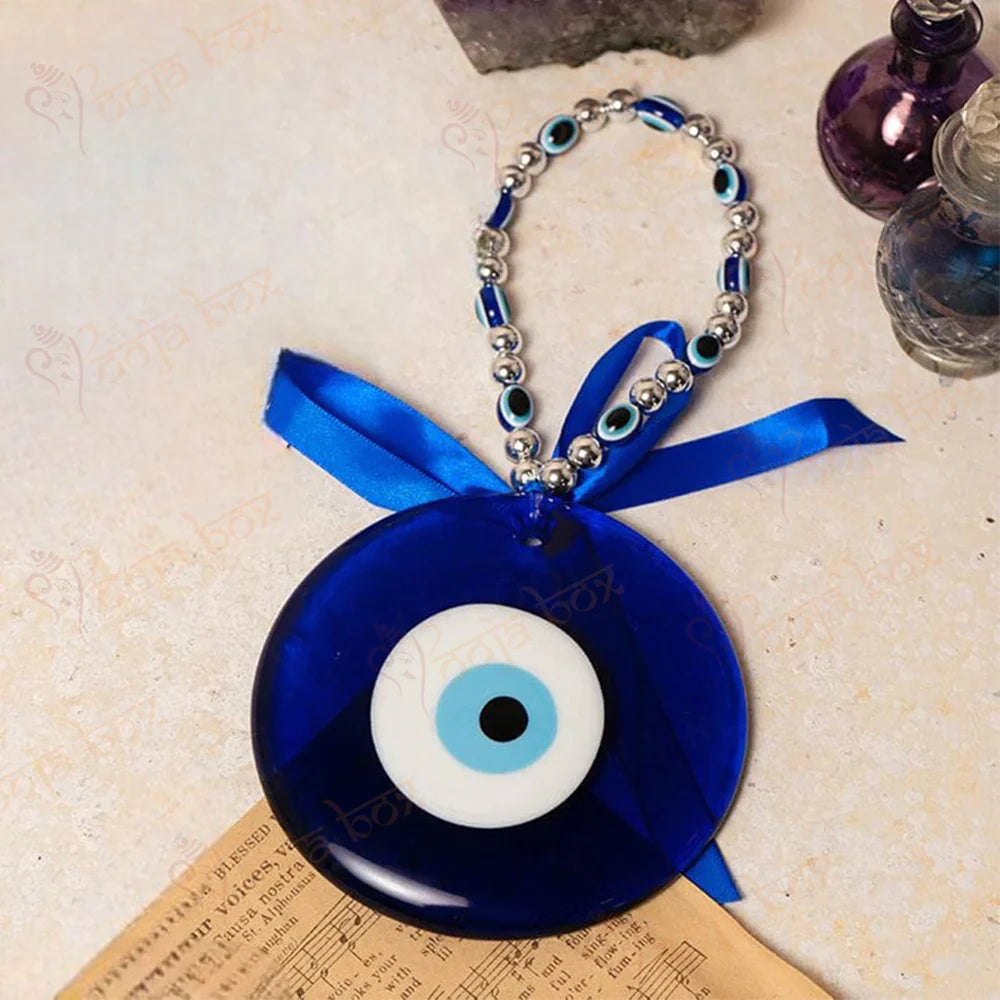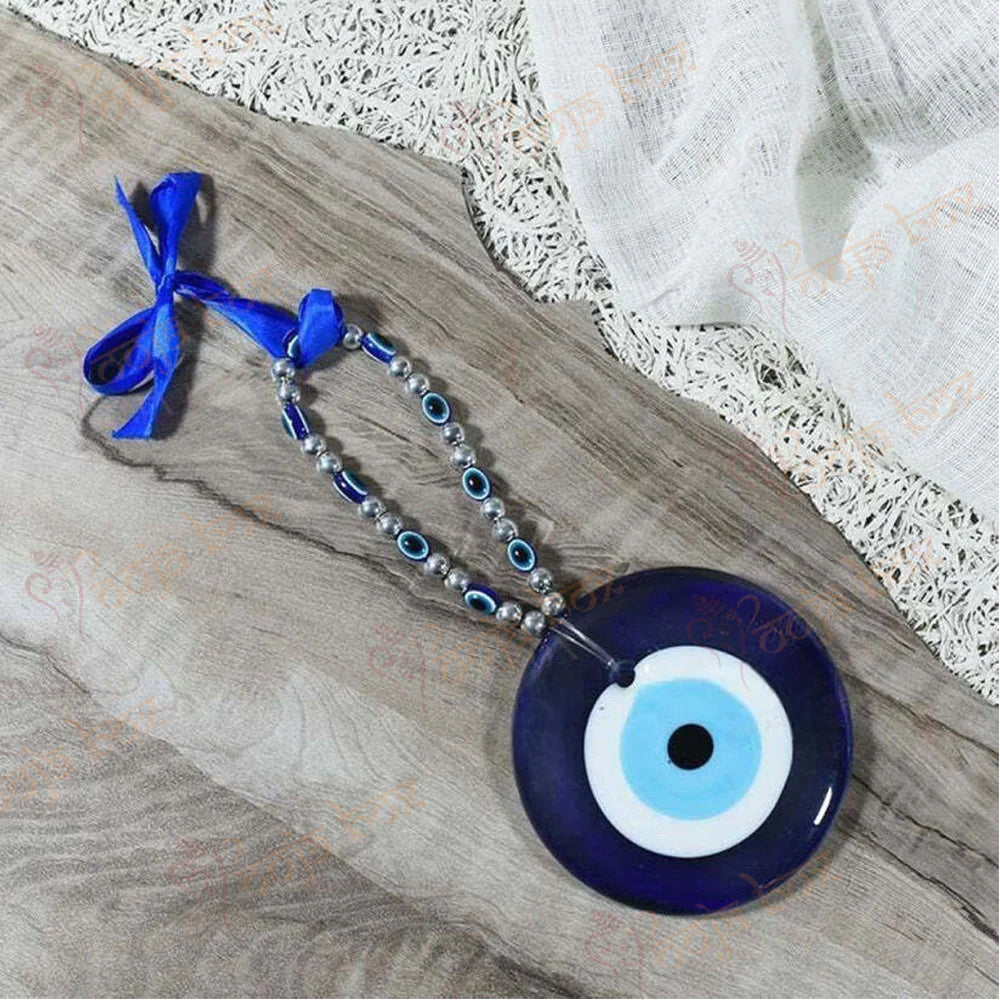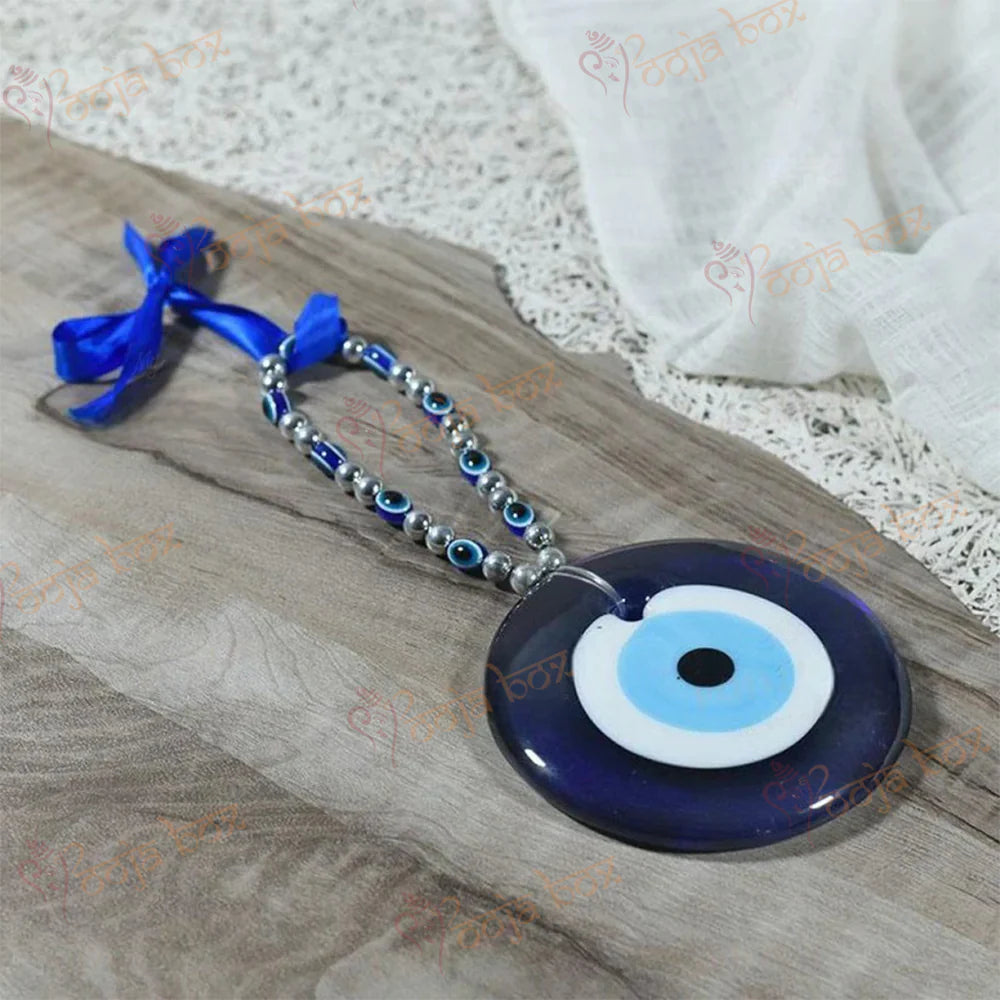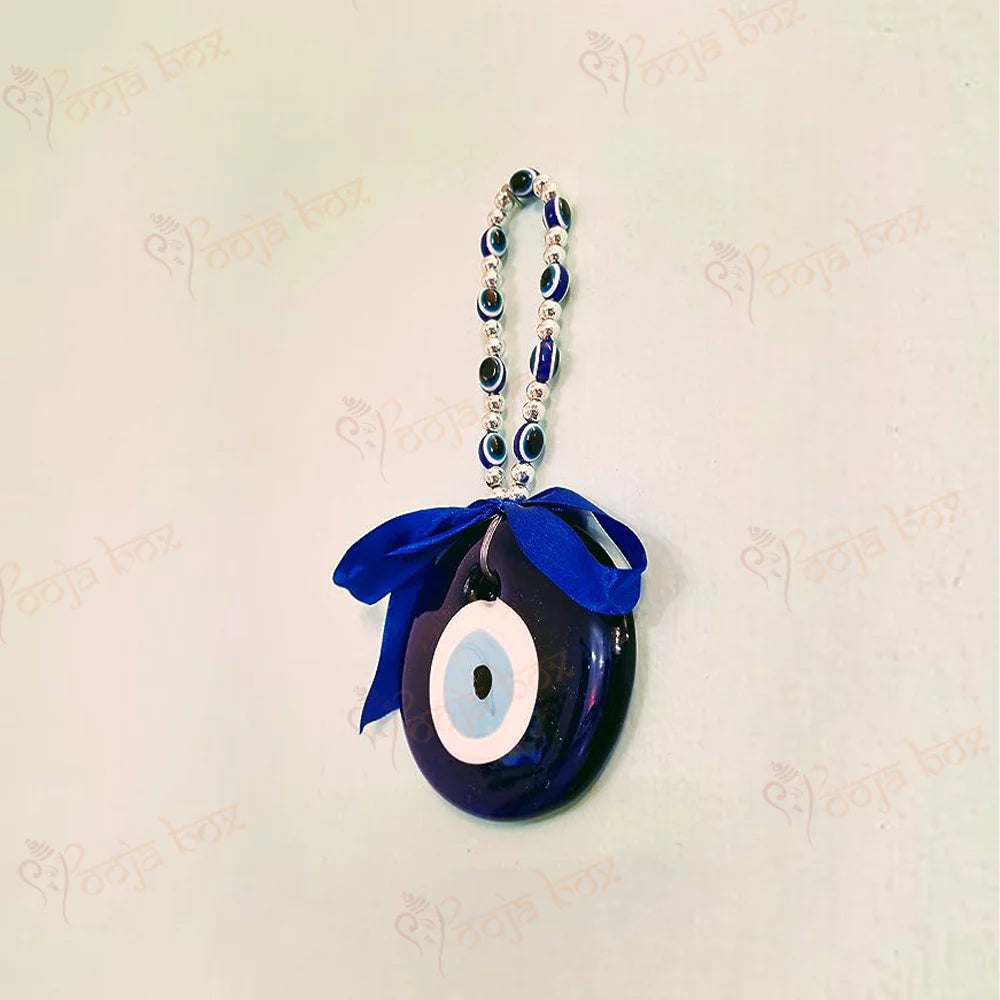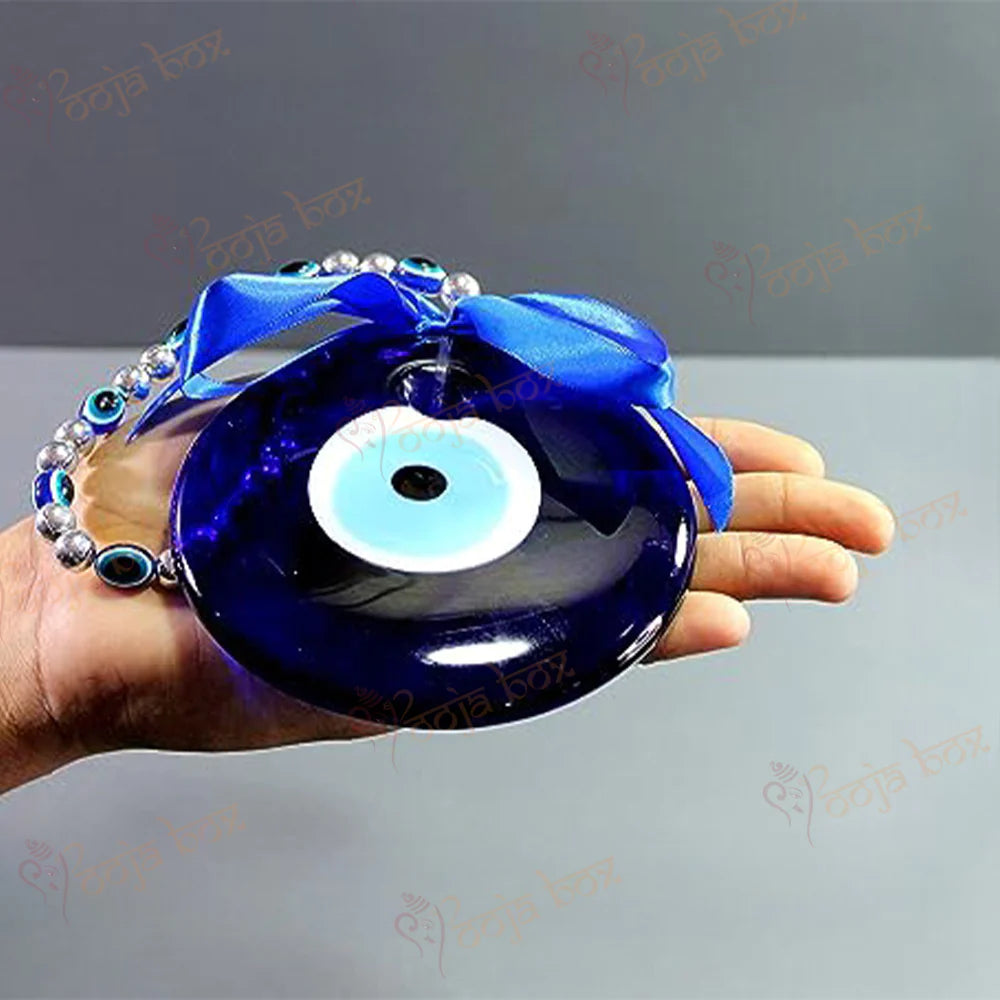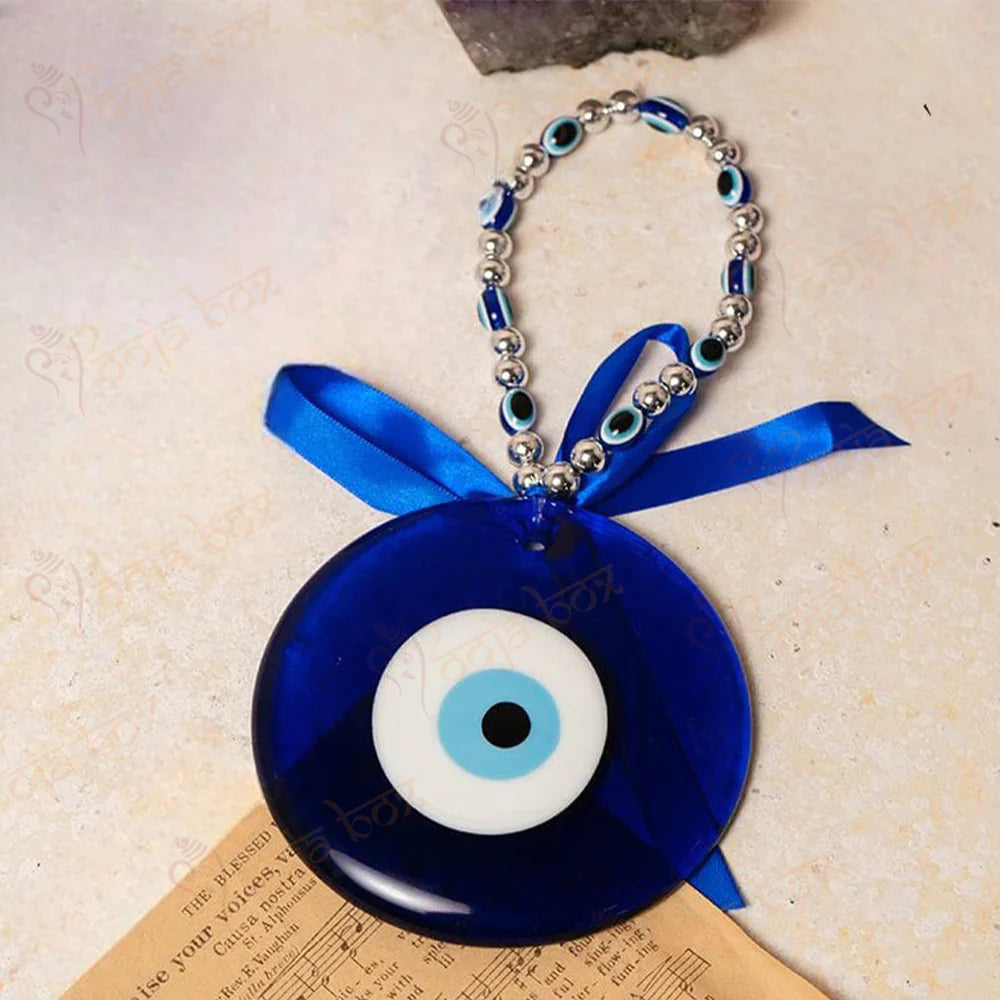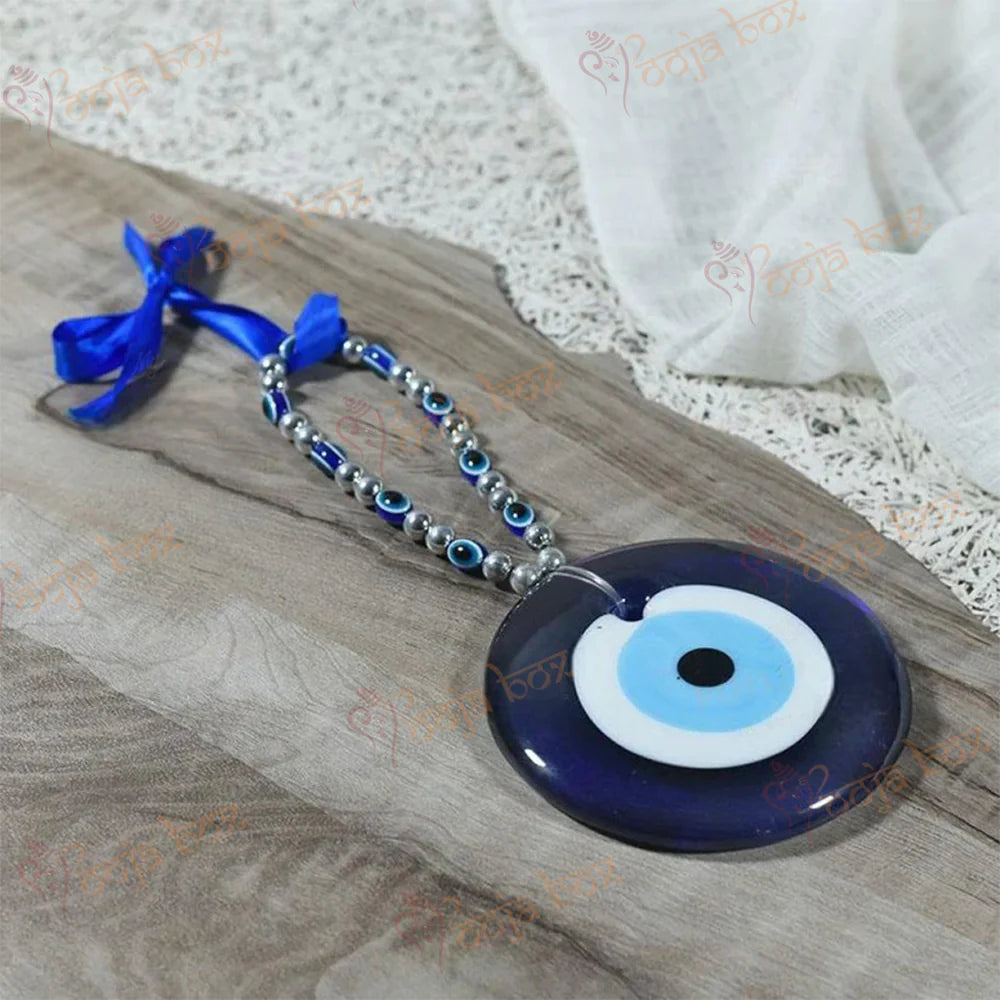 Turkish Big Evil Eye Wall Hanging Refuge Evil Nazar
Requests for return of product have to be placed within 5 days from the date of delivery. Used Item not be accepted for return and should be packed in original packing. Return shipping charges will be borne by the customer Payment will be reverted in account via bank transfer For COD orders refund amount coupon code will be generated to use in future To return your product email us at care@poojabox.net
This Turkish evil eye wall hanging comes from the world of Feng Shui and has been designed to relieve your home of negative forces and allow positive powers to take over.
Hang it anywhere in your home or office cover from nazar.

Approximate weight: 400 gm
Dimension ( L X W ) : 28 X 13 cm
Material: Glass\Beads
ये साले धोखा करते है कस्टमर्स के साथ दिखते कुछ और है और बेचते कुछ और है हराम की औलाद
ये साले धोखा करते है कस्टमर्स के साथ दिखते कुछ और है और बेचते कुछ और है हराम की औलाद
बहुत ही घटिया किस्म का बिजनेस चलाया जा रहा है
बहुत ही घटिया किस्म का बिजनेस चलाया जा रहा है
बहुत ही घटिया क्वालिटी का प्रोडक्ट दिया. हमने शिकायत की है लेकिन इसके बजाय उन्होंने कहा कि यह हमारी गलती है और कहा कि आपको इसकी जांच करनी चाहिए थी। क्या 20 पैकेट खोलकर जांचना व्यावहारिक है? बहुत ही घटिया किस्म का बिजनेस चलाया जा रहा है
perfect original Turkish Eye
Its pretty, especially the pendant-like large eye made of ceramic. The deep blue glass is very soothing.